Alison Foster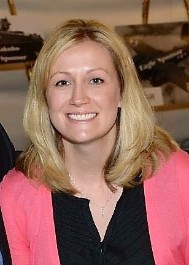 Meet Alison:
I serve as the Administrative Assistant for the OFSWCD and work on a myriad of functions of the orgianzation from finances to event planning.
Prior to working with the OFSWCD I was a Legislative Aide in the Ohio House of Representatives. I am an Ohio University Alumni where I earned a specialized studies degree in Political Communications.
I am thankful to work with people who have such a passion for making their communties a better place.