Area 3 Winter Meeting 2018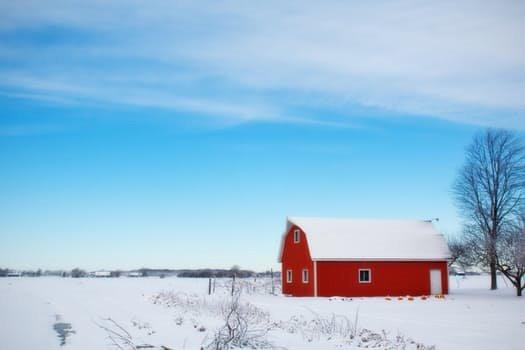 The Area 3 Winter Meeting registration begins at 6pm with dinner and the program starting at 6:30. The cost is $13.00 a person.
To register, click on Register Now at the top right hand side of your screen and type in the number of people you wish to register. You may pay by credit card by selecting pay now or you can select pay later and mail a check made out to OFSWCD 8995 E. Main St. Reynoldsburg, OH 43068.