Keeping Water Clean and Soils Healthy for 75 Years!
"Leading natural resources stewardship to enhance Ohio's quality of life."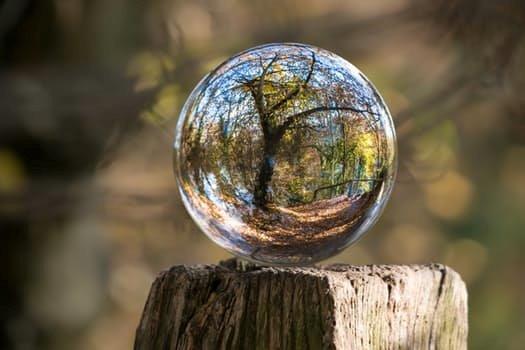 News & Events
Highland SWCD turned 75. Take a look at how Highland became the first soil and water conservation district in Ohio.
Bob Short of Williams County serves as the First Vice President for the Ohio Federation of Soil and Water Conservation Districts.